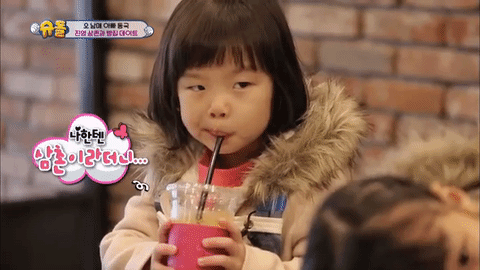 *Why is life being like this?*
Hi all!!!!! It's been a while, I know and I'm SO SORRY. Lol, I never thought I would actually forgo 1 Night 2 Days Recaps.
To be honest, it's been a hectic month for me and between dying while doing recaps and living but not doing recaps, I obviously chose the latter, hehehe… I admit that I haven't even watched the episodes since the last one I recapped. It's like I basically just come home to collapse. And OMG, WordPress has changed a bit since I was gone…
Anyway, this is just a note to let you know that I'm okay and thanks to Worrier, Kalisha Adrieanna, Seabreeze, Kennedy Rose and Halfmoon for all the concerns.
I'll be back ASAP. 🙂